Organisation
Dincat, the voice of people with intellectual disabilities
20 December 2020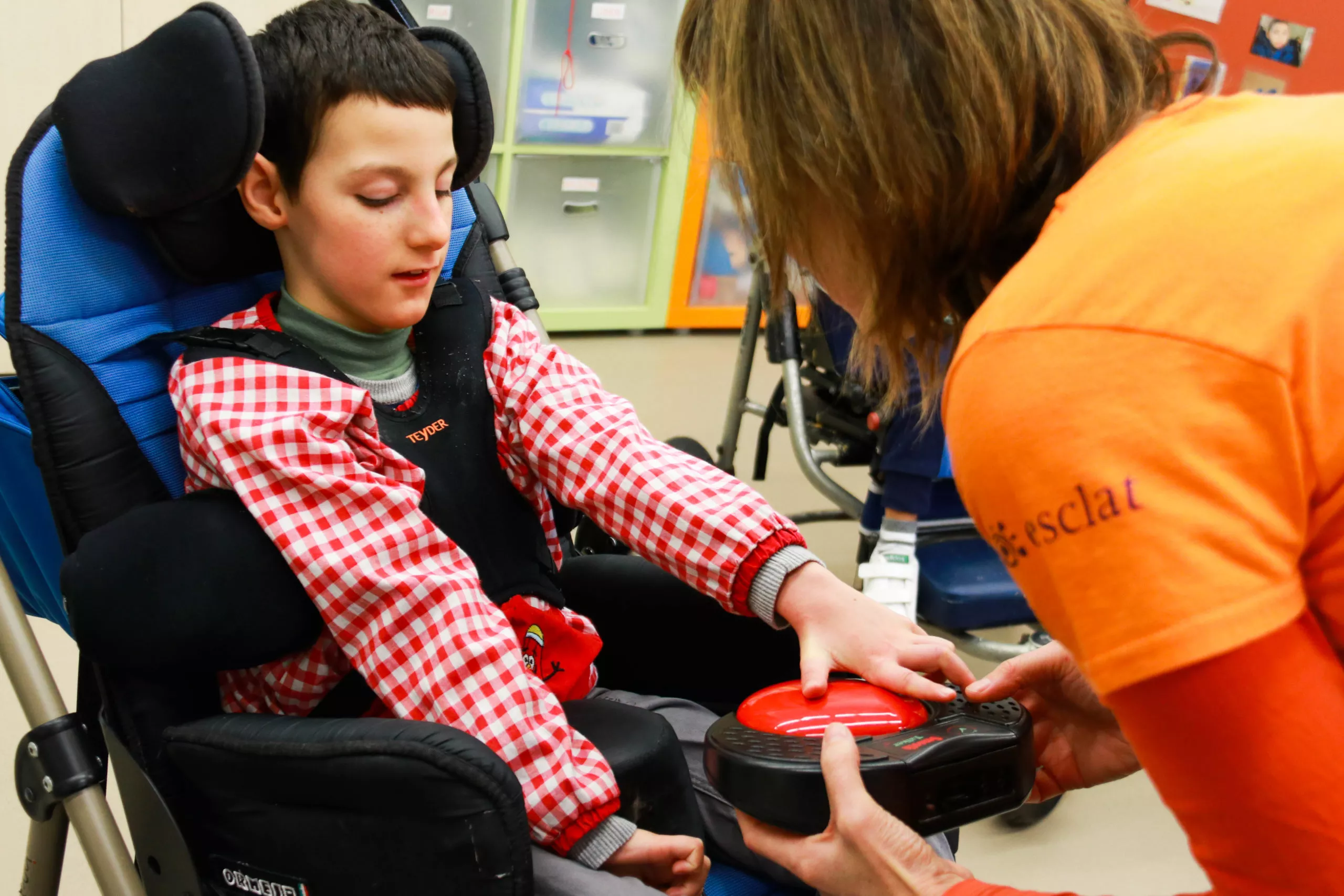 Allow us to introduce Xavier Hornos, an expert at Dincat and responsible for ensuring the website contents and other media of the federation are easy to read. We also had the chance to speak to Carme López, the leading voice for the Dincat organisations.
The Dincat Federation is the main voice in the defence of the rights of people with intellectual disabilities and their families, which includes 300 organisations in Catalonia.
As Xavier said, "Dincat is a reference point for everything involving people with disabilities". One of his roles in Dincat is to ensure the contents of the federation are easy to read. Easy reading is an accessible format of information that adapts to the contents, the language and the form of written material to make sure it is easier to read and understand.
Carme explained the duties of the federation and the importance of the dincat.cat website for them. For Dincat, the website is its letter of presentation, a measure of transparency, a loudspeaker for its organisations and a work tool. The federation chose .CAT for consistency, as its field of action is Catalonia and its vehicular language among organisations is Catalan.
Go to: dincat.cat