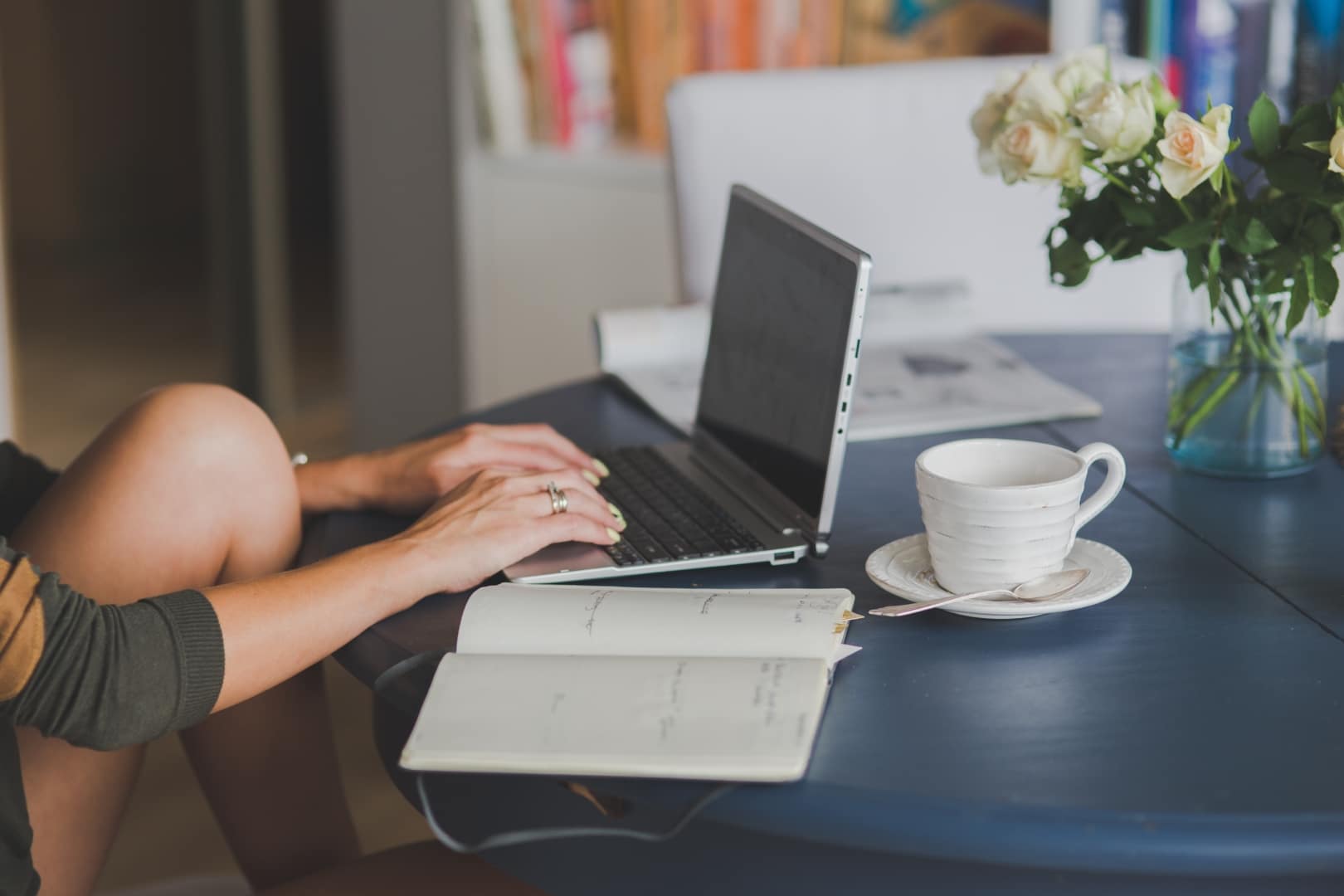 Renewal promotions
Did you know that a domain can be renewed at any time?
You don't have to wait until the expiration date!
Find out about the dates of our promotions and get a code to renew your domain with a discount whenever you want.
Check the dates of the next promotions
First trimester
Closed promotion
Second trimester
Closed promotion

Third trimester
Closed promotion
Fourth trimester
From October 1 to 31
Do you need more info?
Do you have a code, and you don't know how to use it? Do you want to know which are the registrars that participate in these promotions? Do you know what's the price of a renewal with a discount code?
Enter here and discover everything you need to know about discount codes.