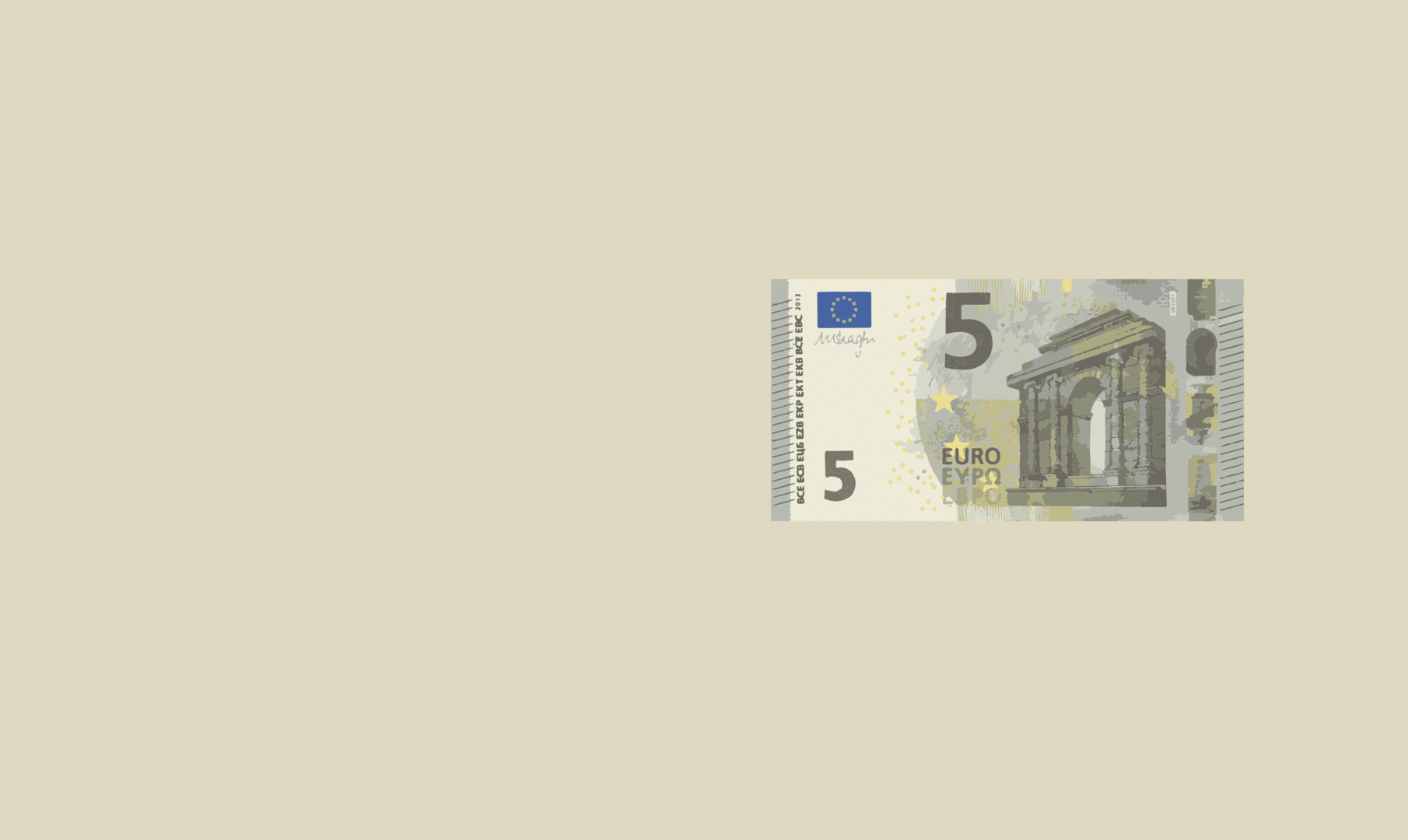 This is not € 5
This is a whole year of .cat domain!
Take advantage of the promotion until November 30 and put a .cat on your website now!
An original, bold and close dot / Find your .cat
More than just a domain
.Cat is more than the domain for contents in Catalan. It is identity, belonging and opportunities. Discover everything a .cat can bring to you.
Why a .cat?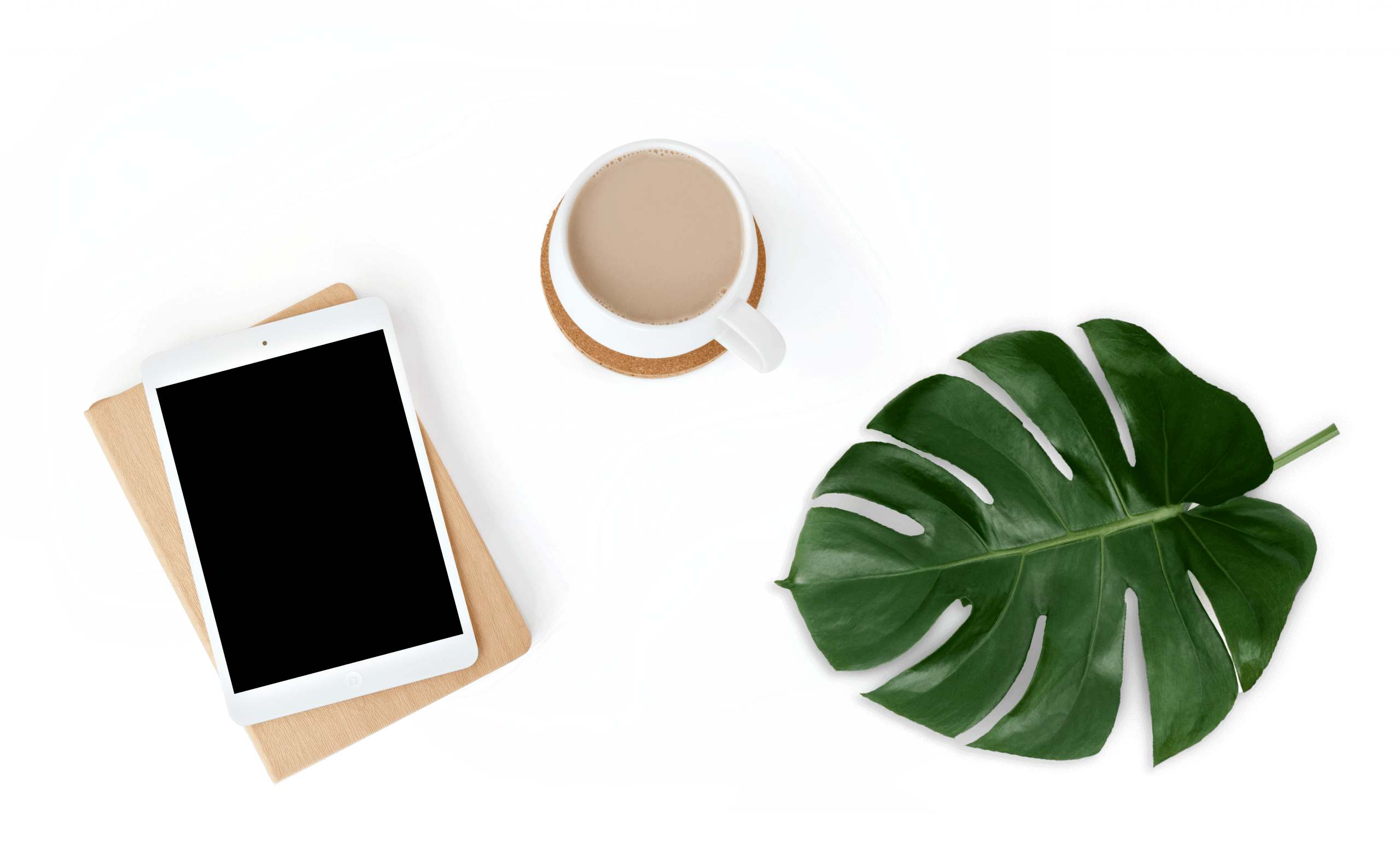 Experiencies .cat
Discover what's moving on in the digital world in Catalan!
Highlights of Fundació .cat
Check the latest news linked to the fundation