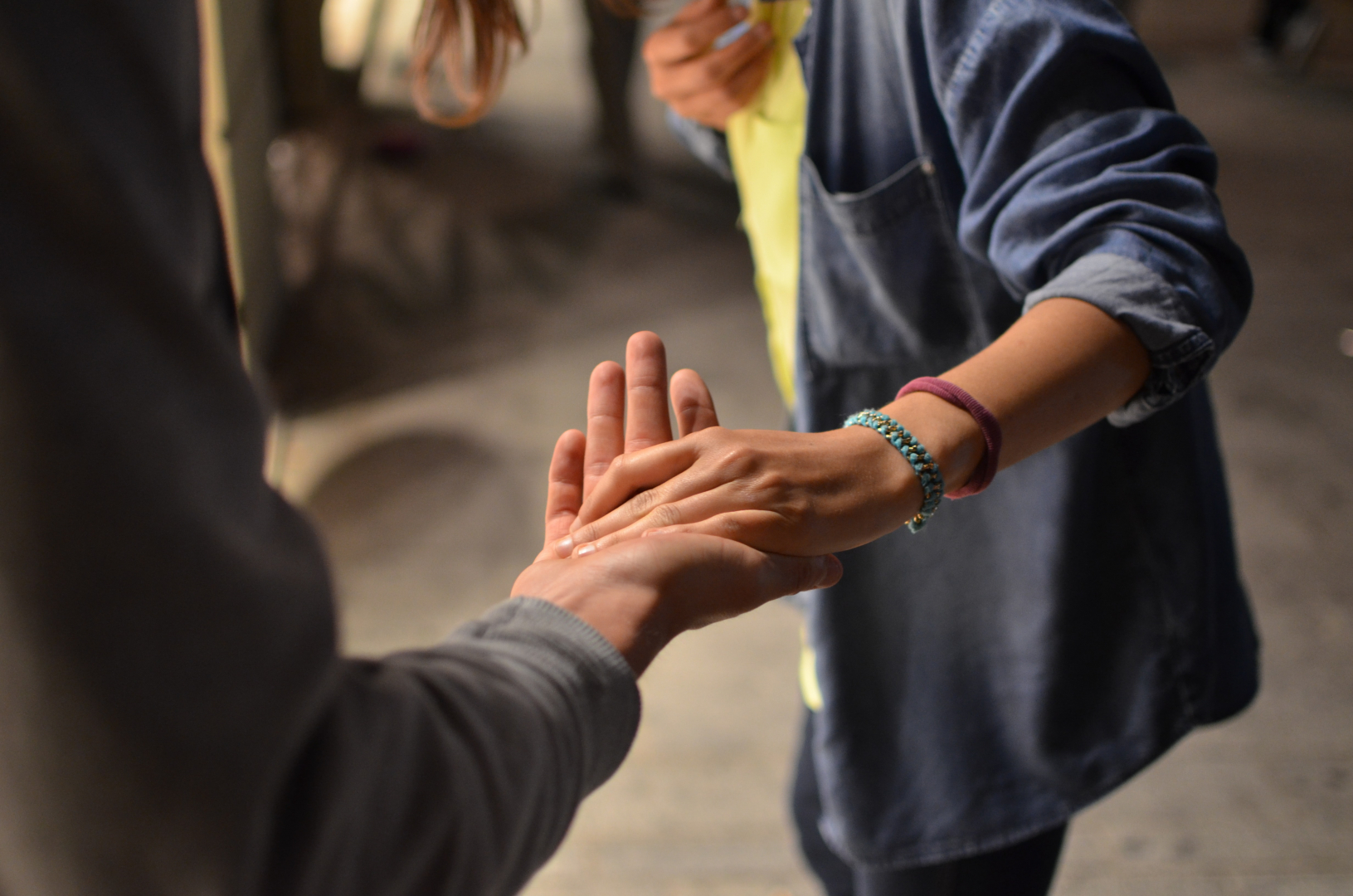 Now more than ever, we are at your disposal
We join our registrars to strengthen our commitment to service. We are ready to answer and evaluate any doubt or need related to your .cat and its associated services.
An original, bold and close dot / Find your .cat
More than just a domain
.Cat is more than the domain for contents in Catalan. It is identity, belonging and opportunities. Discover everything a .cat can bring to you.
Why a .cat?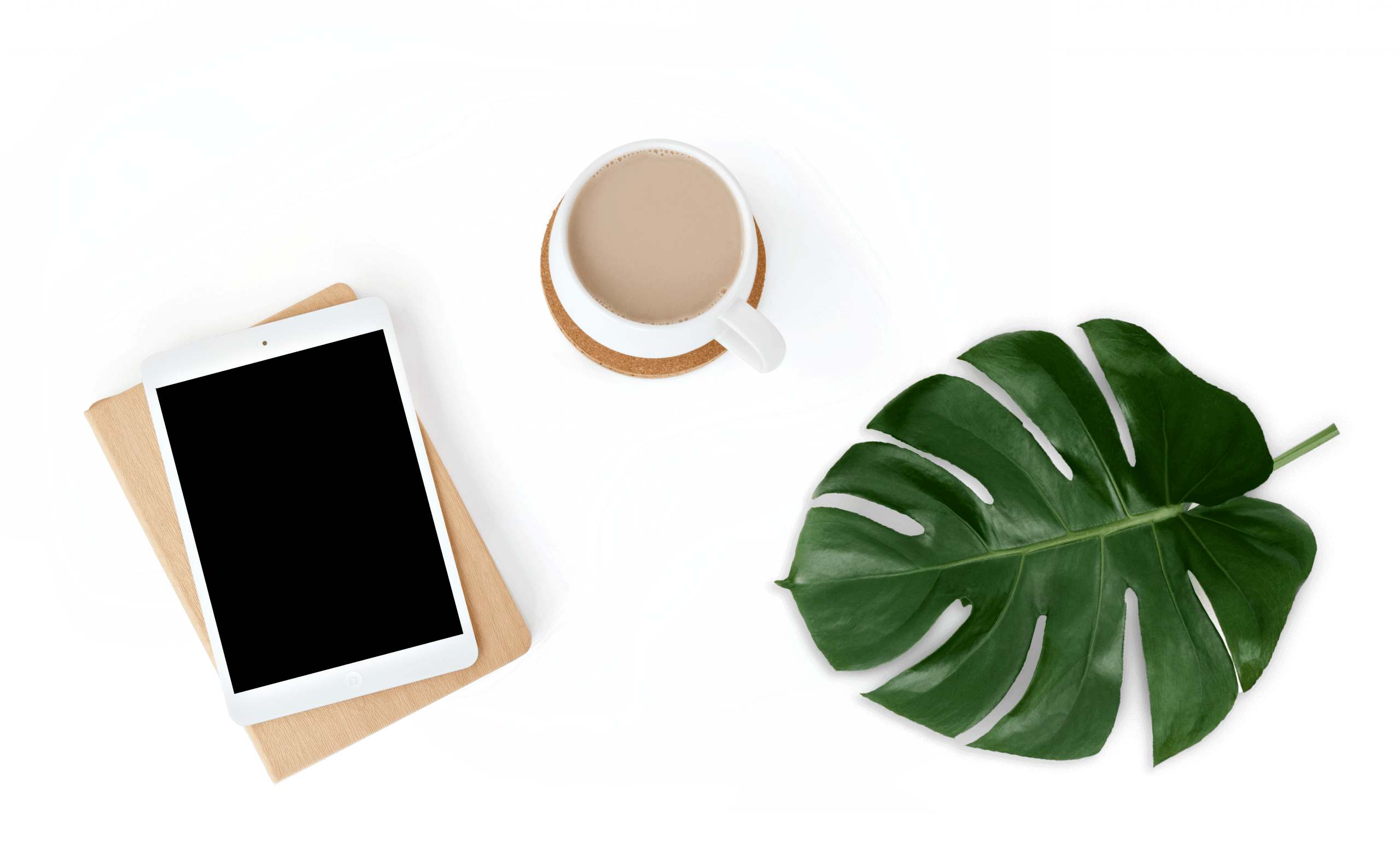 Experiencies .cat
Discover what's moving on in the digital world in Catalan!
Highlights of Fundació .cat
Check the latest news linked to the fundation