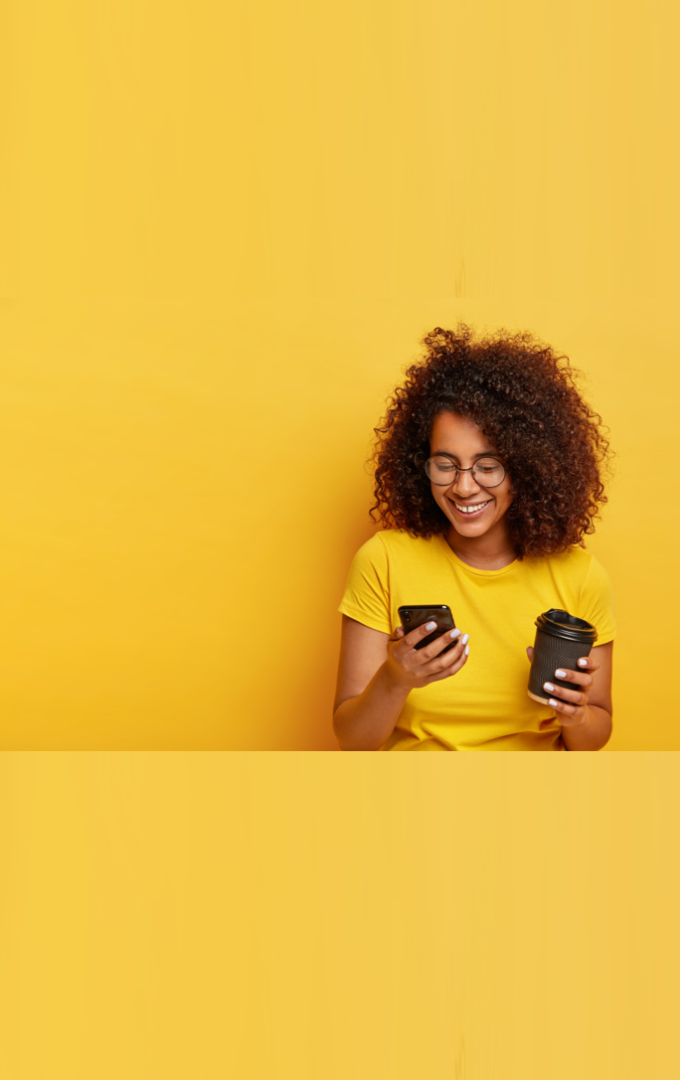 Bet on yourself
An email can be a simple address or it can be your cover letter. Create a personalized, private email and start projecting yourself to the world.
Get out of the herd and differentiate yourself with your .cat email.
An original, bold and close dot / Find your .cat
More than just a domain
.Cat is more than the domain for contents in Catalan. It is identity, belonging and opportunities. Discover everything a .cat can bring to you.
Why a .cat?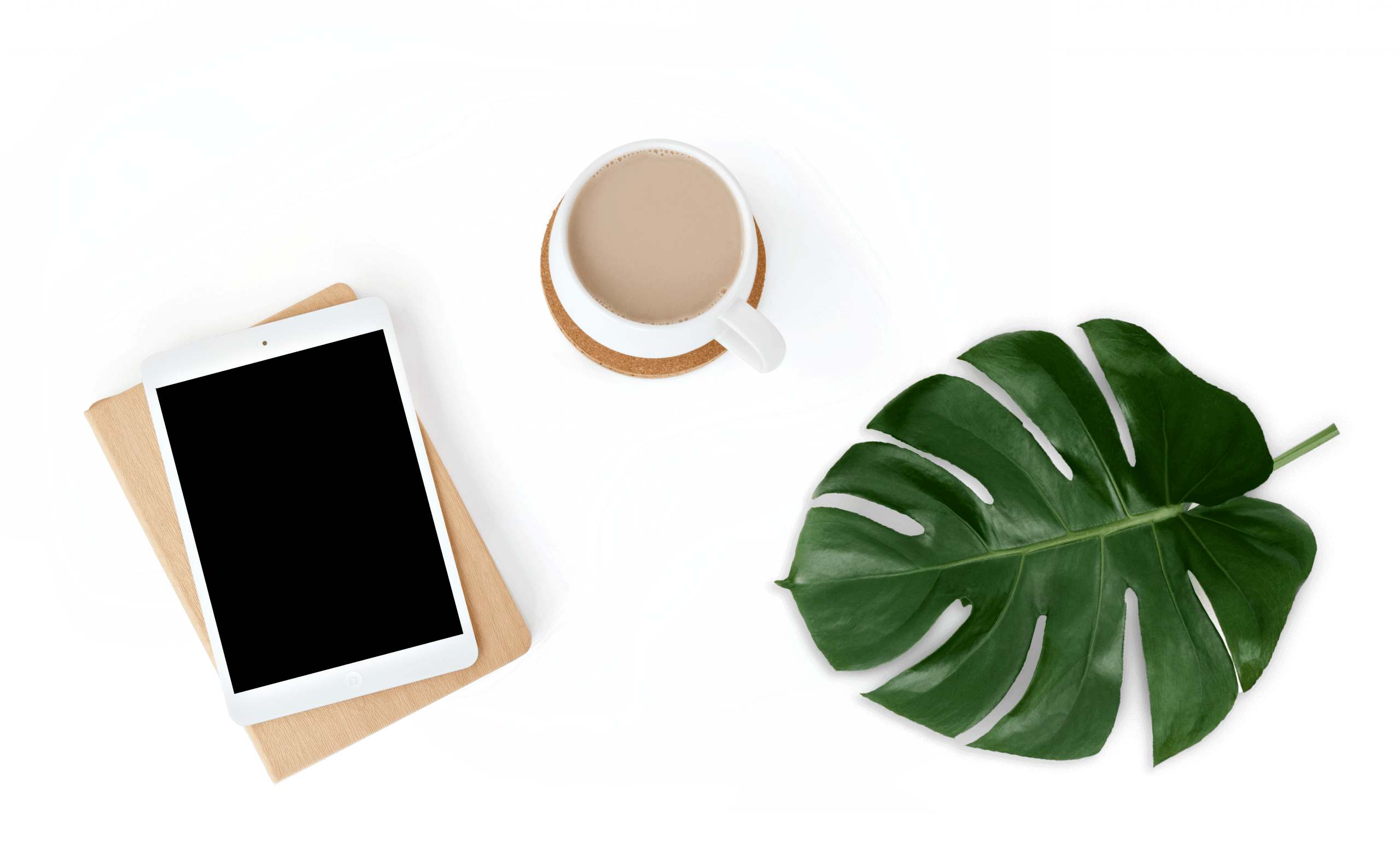 Experiencies .cat
Discover what's moving on in the digital world in Catalan!
Highlights of Fundació .cat
Check the latest news linked to the fundation