Entrepreneurs
Nova Geogràfica, the voice of geographic and human realities of the world
25 June 2021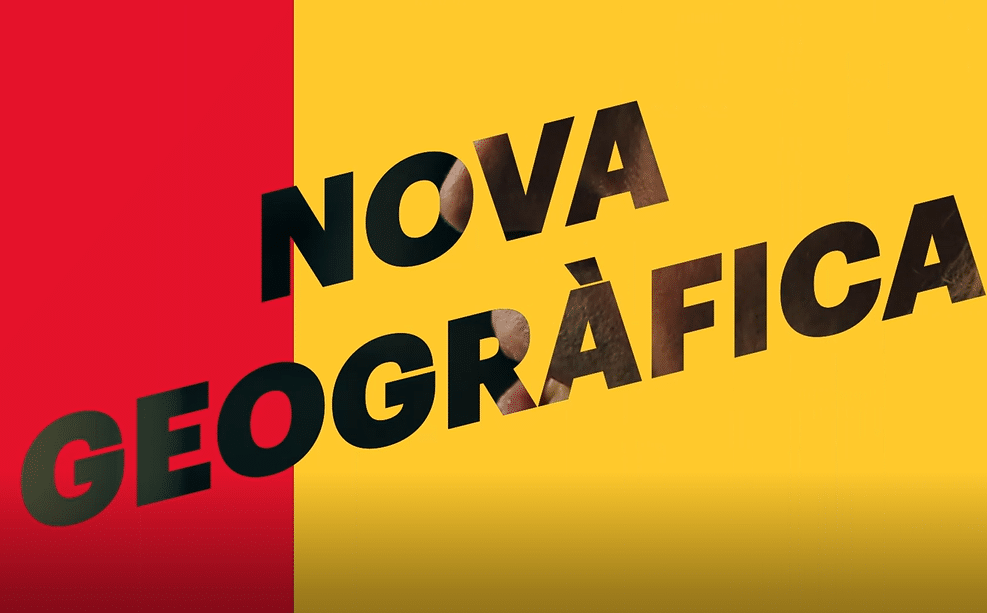 The Societat Nova Geogràfica works to bring us closer to geographical realities and human realities everywhere.
With a global vision, but with its territory of influence rooted in the Catalan-speaking territories, geografica.cat supports its communicative impulse in its digital presence, from the .cat and for the knowledge of the whole world.
geografica.cat is another .cat success story. We talked to Jordi Llompart, journalist, filmmaker and president of the Nova Societat Geogràfica, the geographical society of Catalonia.
His experience and extensive career have led Jordi Llompart to launch a project that from its Catalan roots wants to bring us closer to cultures and knowledge, since, as he says, "to know is to love".
Go to: geografica.cat