Webs with .cat
Xip Informàtica, Software in Catalan
21 May 2020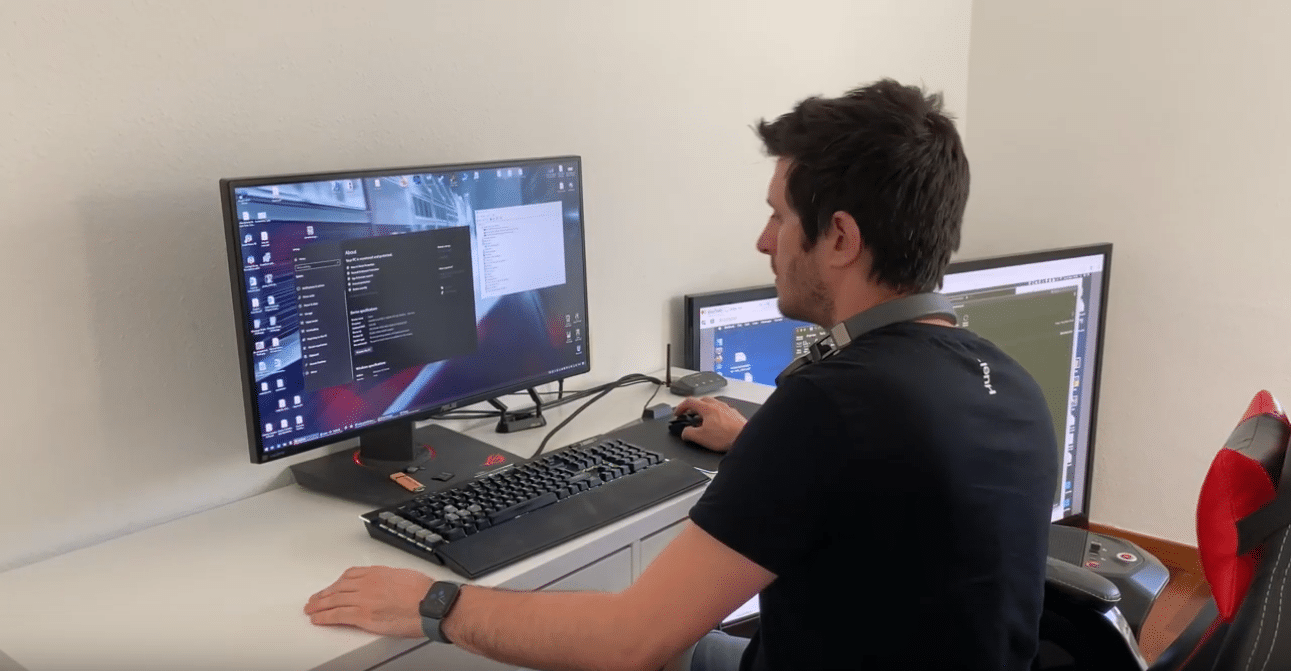 We talked to Cosimo Concilio, the manager of the company Xip Informàtica, about the difficulties of having a computer with Windows fully in Catalan and the challenge of remote technical assistance.
Cosimo defines himself as an Italian and Catalan at heart, and this is also noticeable in his company, as it
cultivates and promotes the Catalan language in all areas
: when dealing with customers, the .cat domain and helping their customers to get
their computer's operating system fully configured in Catalan
, if they wish. Something that may seem simple, but which is actually an odyssey for some customers.
Cosimo tells us that, nowadays, with a Windows computer, you have to modify more than 6 parameters and restart the computer several times to get a system configuration and software fully in Catalan.
The lockdown has negatively impacted Xip Informàtica's business, as is the case with all businesses, so they have been forced to change and fully transition to a digital environment to continue offering their services. That is why they have updated their website xipinformatica.cat, where they even repair computers remotely.
We at the .cat Foundation want to help all small businesses that, like Xip Informàtica, have been negatively impacted by the lockdown to be present on the Internet through a website and an e-mail with hosting and a completely free .cat domain during the first year. For more information, go to elteunegoci.cat.