Els Catarres, the success on the Internet
11 March 2020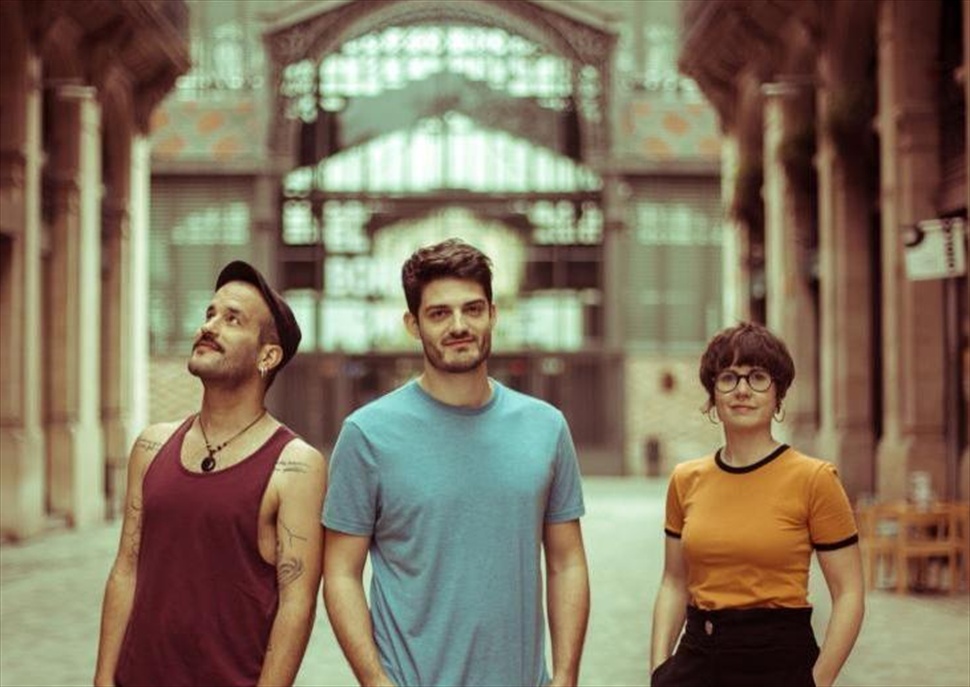 The story of Els Catarres is linked to the Internet. Their first album was uploaded for free on their website elscatarres.cat and was the beginning of a story of success. The album went viral immediatly. Thousands of users shared Els Catarres music on the Internet and now it's one of the best known Catalan-speaking music bands.
Aware of the power of communication on the Internet, Els Catarres include all the information on their website, ranging from the dates of their upcoming concerts, information of their albums, concert and music videos, as well as the visibility of all their social media and contact. Everything you want to know about Els Catarres you can find it on their website.
The decision to get the .cat domain was easy. «It is the most logical for us. We are from Catalonia and sing in Catalan » says Roser. And phonetically elscatarres.cat is fantastic, isn't it?
Go to: elscatarres.cat