We are ready!
23 March 2020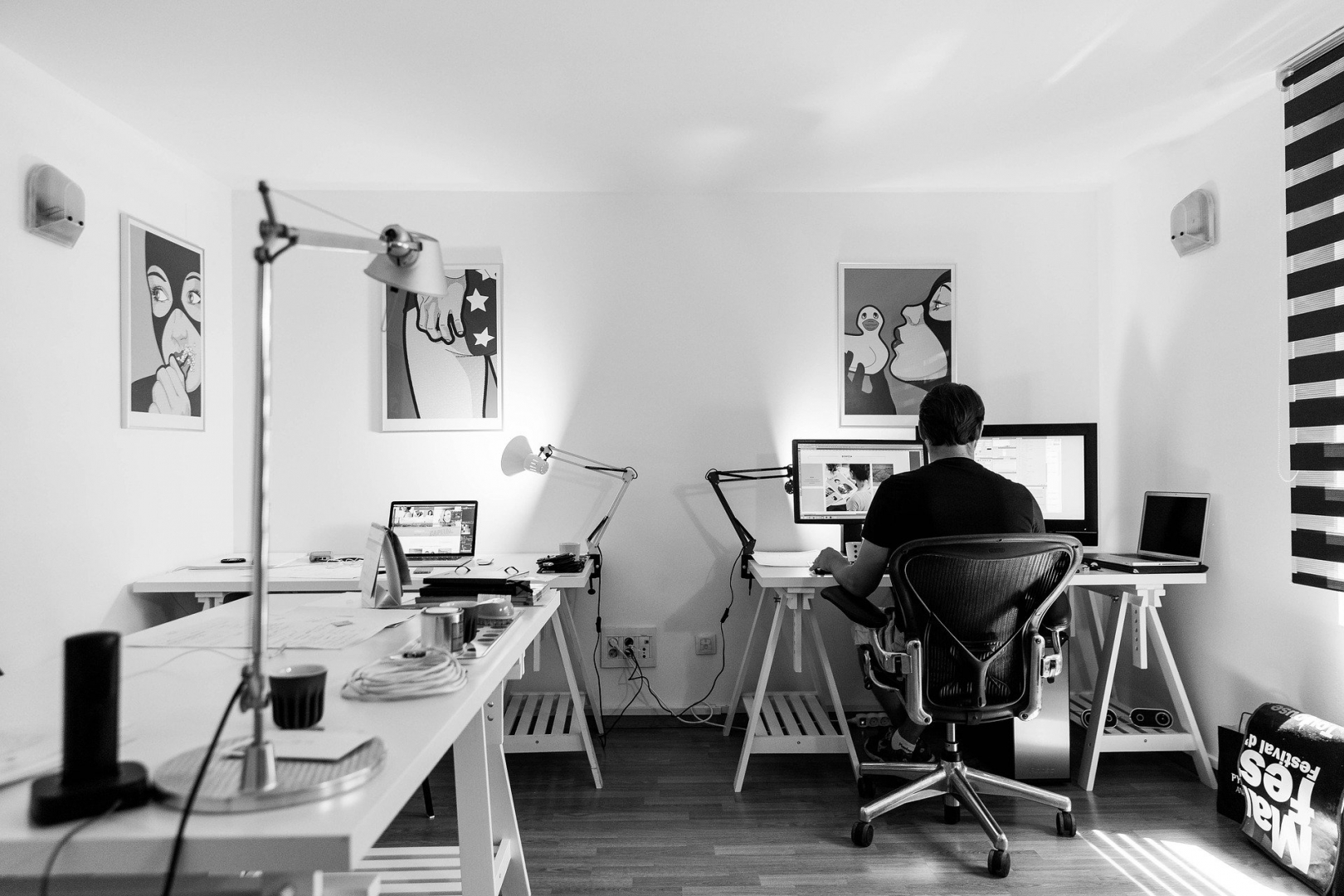 Now more than ever, the registrars of the .cat domain and the Fundació .cat would like to support the SMBs, freelancers and all those people to whom the compulsory confinement radically alters their business.
The Registrars and the Fundació have reached an agreement to strengthen our commitment to provide extended services and support by clarifying any concern and evaluating all requests related to .cat and the associated services contracted to the registrars.
Prudence, and lots and lots of good luck.