e-commerce
The Alarcón shop: an example of coexistence between .cat and .com
17 June 2020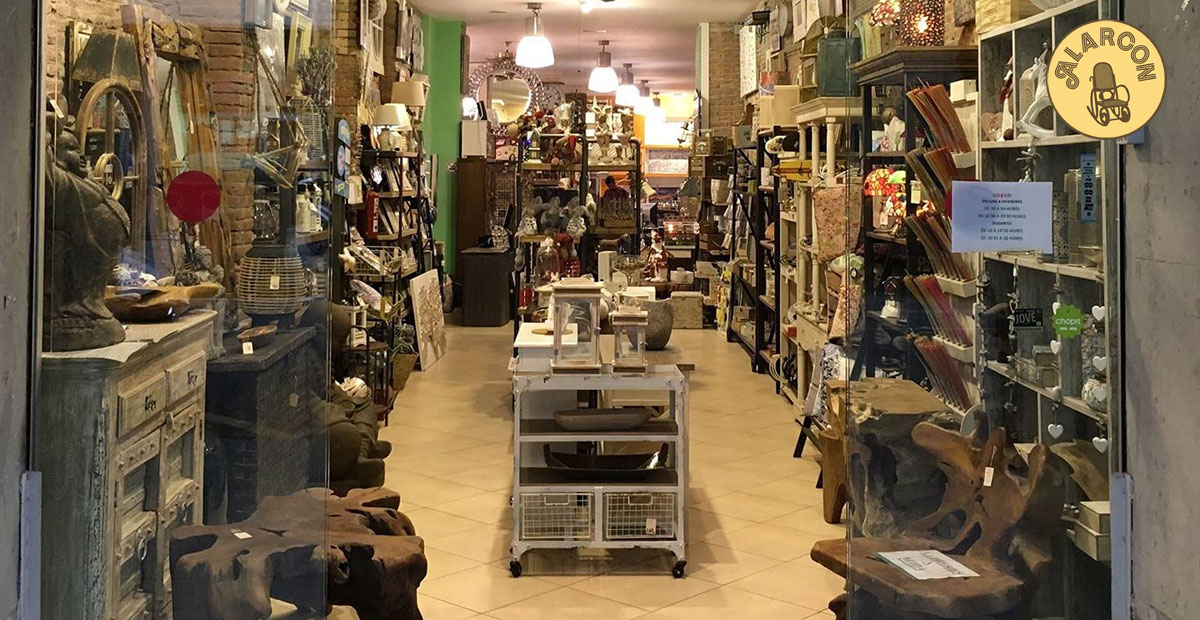 We spoke to Miriam Alarcón and Jordi Romero from the Alarcón shop in the Born district.
Miriam's parents opened the shop over 40 years ago and it has transformed and grown over time to become one of the benchmarks in the area.
A few years ago they wanted to grow and sell on the internet, so they created a website in Catalan and Spanish from two different domains: labotigadalarcon.cat and latiendadealarcon.com
The website has become ones of the most important showcases of their business and they decided right from the start to use by .cat and .com so as not to close the door on anyone. Given the results and the cost of the investment, they are convinced that it has really been worth it.
Go to: labotigadalarcon.cat