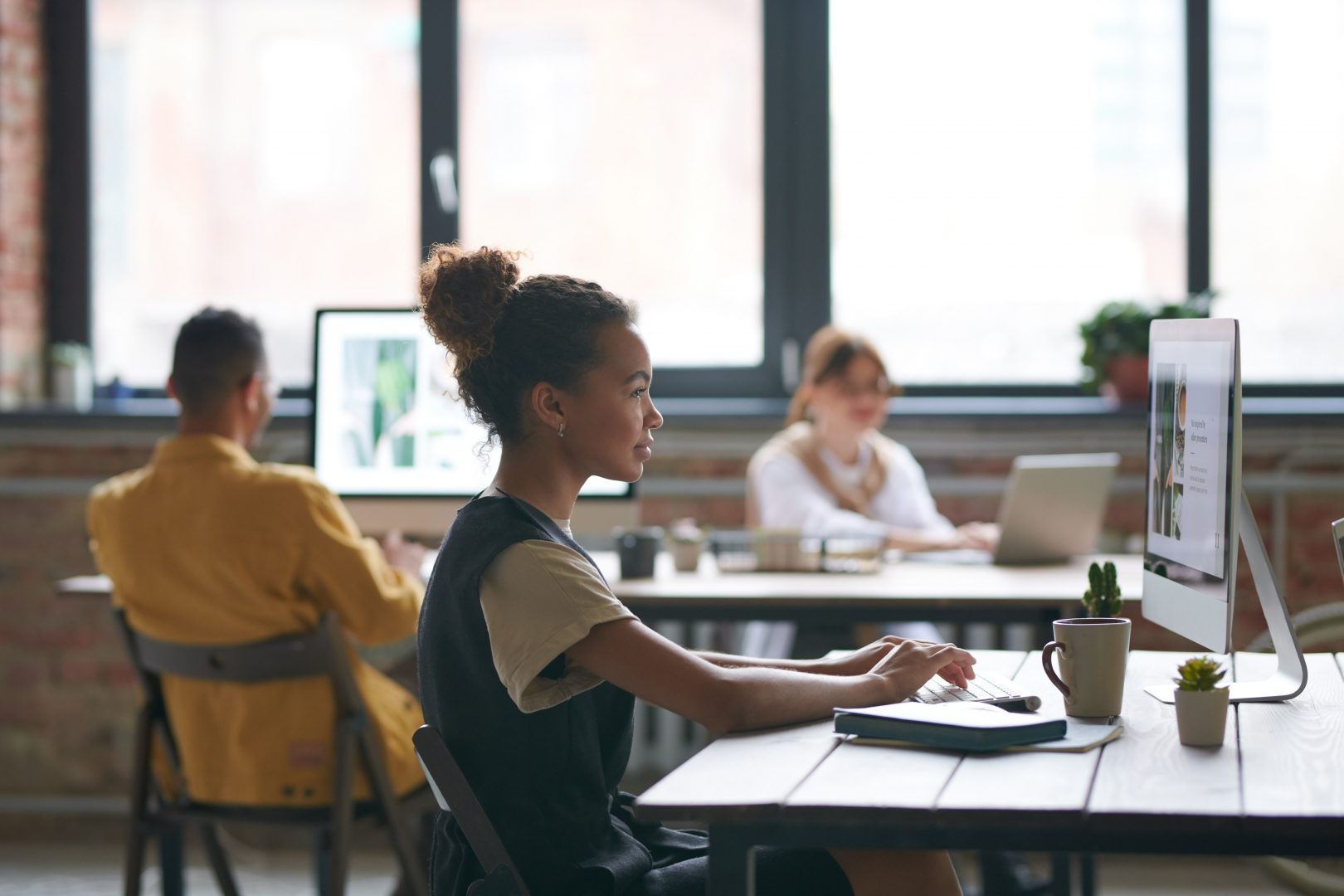 Special renewal promotion
Now more than ever, we help you with our special renewal promotion. Get your code and renew your .cat with discount now.
Promotion valid until September 21, 2020
Now more than ever, we are by your side
Check out registrars and discount renewal prices
You don't need to wait until renewal date!
Domains can be renewed at any time before the expiration date. You can renew your .cat at any time! The codes for this promotion can be used until December 31, 2020.