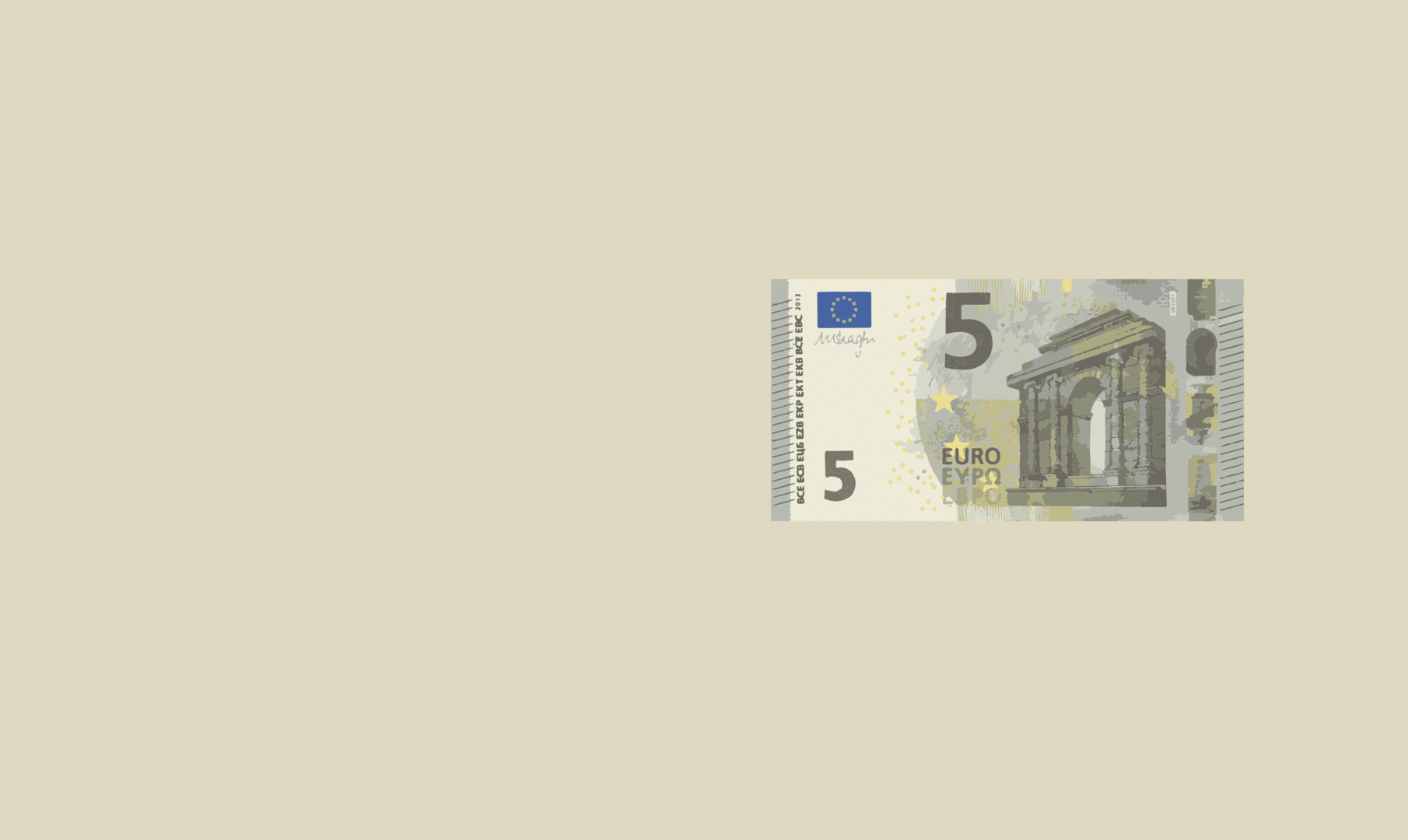 This is not € 5
This is a whole year of .cat domain!
Take advantage of the promotion until November 30 and put a .cat on your website now!
Register your .cat domain now with a discount
Find your perfect registrar
Select the registrar you prefer and get your .cat with a discount
The best € 5 invested in your life
Promotion valid until December 1, 2021, at 10:00 am.
The price of the domains does not include VAT.